Hartley Library
From The Urban Dead Wiki
Jump to navigation
Jump to search
Hartley Library
Rolt Heights [82,14]
Basic Info:
Libraries have no internal descriptions.
Libraries can be barricaded normally.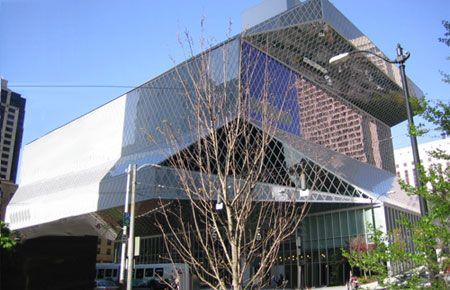 Description
The Hartley Library is one of several ultra-modern libraries in the suburb of Rolt Heights. Hartley Library was a research library for the humanities and social sciences in Malton established in 1986 as part of efforts to revive the suburb's fading cultural interests. Although it was a private, non-circulating library, it was free and open to the public. The library housed more than 1 million books, 1.2 million manuscript pages, and 120,000 historic maps. Collection strengths include materials on the Renaissance, genealogy, American Indians, early music, cartography, the history of printing, Malton history, railroad archives, Luso-Brazilian history, and Midwestern authors' manuscripts. Their manuscript holdings include work by Mike Royko and Ben Hecht.
After the "Malton Incident" the survivors found that much of the library's books and manuscripts were abandoned in the library during the evacuation. As such, any survivor with an interest in one or more of the library's book collections are welcome to peruse through the stacks.


Mandate
None, it's just a library. Go read a book!


Barricade Policy
This building should be Extremely Heavily barricaded at all times. This is in accordance with the mutually supported Rolt Heights Barricade Plan set forth in agreement with local survivor groups. This building is meant to serve as a safehouse for Malton's veteran survivors.
It should be noted that as no specific survivor group monitors nor maintains the barricades associated with this barricade plan, so therefore it is not considered to be enforced. As such, survivors should always expect to find the barricades set at varying levels depending on the survivors inside the building. For the most part though, survivors should always expect to find this building over-barricaded rather than under-barricaded simply due to survivor nature.


Current Events
April 13th, 2007 - Notorious Red Rum killer, Grant Page, was reported to have murdered a survivor by the name of okinnko while inside the library. This crime was associated with the Rolt Heights War.
March 31st, 2007 - Zombies have breached the barricades of many local buildings as the suburb appears to be under invasion. Among them, it is reported that the Hartley Library was being sieged.
---