Tactical Assault Containment Service
From The Urban Dead Wiki
Jump to navigation
Jump to search
Tactical Assault Containment Service
"In the Absence of Light, Darkness Prevails"
Abbreviation:
T.A.C.S.
Group Numbers:
Classified
Leadership:
Thomas Rodgers
Goals:
To Protect Malton Citizens
To Ensure Humanity's Survival
To Exterminate Zombies
To Return Malton's Security
Recruitment Policy:
Post name and profile on member list located below on this page. Also add Tactical Assault Containment Service to your profile under group.
Join Forums
Contact:
Radio Frequency: 26.78
Tune in to contact or listen for updates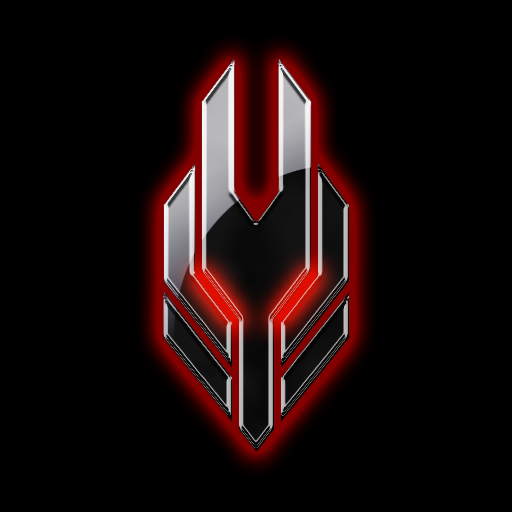 This Page is Under Construction, Please Forgive this Inconvenience
The Tactical Assault Containment Service is a special Task Force designed for the impending and on going threat of the zombie creation virus. Created by a corporate contributor only known as Cerberus, T.A.C.S. primary mission is to help eliminate the zombie threat from Malton and restore security and safety to the city. T.A.C.S. is a friendly survivor pro group and will except aid and try to give aid to anyone who shares the same goals in this zombie apocalypse. The Tactical Assault Containment Service has a base of operations in the suburb of Lukinswood, however we have recently began spreading to other suburbs within the city of Malton and will have a suburb Command designated in each one of them. Please stand by as our wiki page and online forums will be under going major changes....

Overall Mission
Establish a base of operations within the city of Malton and begin with security operations.
Assist local law enforcement with security operations within Malton and provide support to physical security in key resource buildings.
Create security in Malton districts and provide shelter and aid to survivors holding up at safehouses within city.
Radio Frequency
Short-wave Radio Info
This group or location has a dedicated radio frequency.

Frequency: 26.78 MHz
Transmitter Coordinates: Classified

T.A.C.S. has its own radio frequency dedicated strictly for operations within and around the city of Malton. All members are advised to tune their personal radio's to said frequency allowing them to hear continuous updates. This is the same frequency used by all divisions of the Tactical Assault Containment Service, so all members company wide may tune in...
What we Support
Malton Police Departments Group
This user or group supports the MPDG in their attempt at restoring law and order in Malton.