Alner Library
From The Urban Dead Wiki
Jump to navigation
Jump to search
Alner Library
Wyke Hills [50,92]
Basic Info:
Libraries have no internal descriptions.
Libraries can be barricaded normally.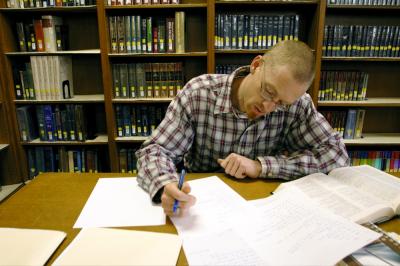 Alner Library is one of four libraries in the suburb of Wyke Hills. It is a tall white-stone building with black crosses painted across its doors and the largest reference section in Malton. Located on the very western northern border of the suburb, it can be found at the coordinates [50,92].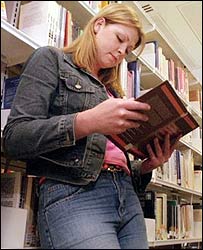 History
The Alner Library was the first to be built in Wyke Hills, and is one of the oldest within the city. Contrary to popular belief, the library has no link to the Alner Family or Alner Place School, predating their presence in Malton by several decades. The impressive reference section was not part of the original building; after substantial structural damage in 1942 the library was rebuilt and expanded. The façade remains as it was in the late seventeenth century, and is Grade II listed - however most of the rest of the building is modern.
Barricade Plan
Following the suggested barricade plan for Wyke Hills the library should be barricaded to VS+2 at most. The Alner Library and the Howlett Hotel are separate from the main free running network in Wyke Hills, so this building provides access to the Howlett Hotel which in turn should be kept at EHB for maximum safety. For discussion of the barricade policy see Talk:Barricade_Plan_of_Wyke_Hills.
Translation
In zamgrh, this location is known as Ahnarh Baagbarn.