AMCS
From The Urban Dead Wiki
Jump to navigation
Jump to search
Inactive Group

AMCS are no longer active. Its group page is preserved for archival purposes. Please do not edit this page. This group was reported inactive on 05:02, 2 January 2009 (UTC) Not Inactive?
Anti Mall Camping Squad: AMCS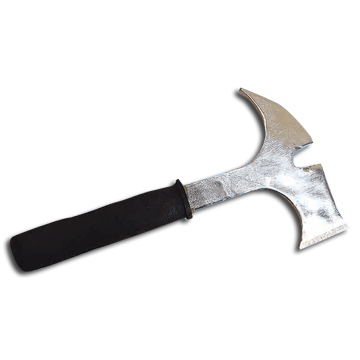 Hiding in an undisclosed and sometimes varying location, this is a forming group based somewhere in the Pitneybank, Starlingtown Pegton and Dentonside area. Goals are to seize a foothold on tactical resource points where they can, and to terrorize mall campers. ****CANCELLED DUE TO INACTIVITY****
aligned with the PKA
---
The group is expected to be fully operational by the new year.