FAR Systems Ltd
From The Urban Dead Wiki
Jump to navigation
Jump to search
Inactive Group

FAR Systems Ltd are no longer active. Its group page is preserved for archival purposes. Please do not edit this page. This group was reported inactive on 13:11, 20 January 2009 (UTC) Not Inactive?
Making the impossible bloody stupid™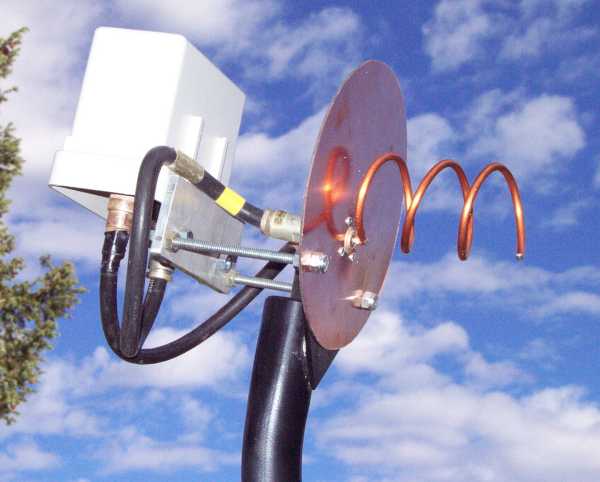 Welcome to the FAR Systems Ltd Login Facility
Please place your right hand onto recognition plate...
Scanning... Scanning... Scanning... Reading...
Please remove your glove, you retard, and try again...
Scanning... You have been assigned VISITOR status. Please take your badge and proceed to the lobby. Something will meet you shortly.
FAR SYSTEMS
We make the world smaller by curling it up at the edges. We also design and build (F)Arcon rockets and Intelli Gent™ (F)Arcon rocket guidance systems which are 100% pre-programmable and remote controllable.
An Artists impression of a FAR Systems Ltd rocket. This is the MkII.
The current version, the MkIII, also has a cat flap.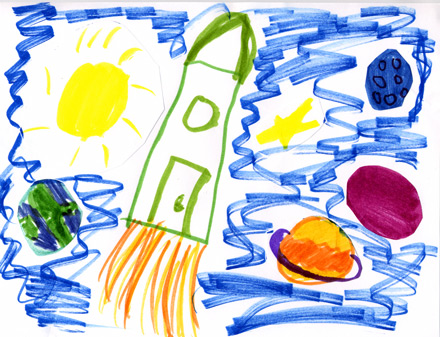 Our state of the art Offices in Wray Heights are a testament to modern nano technology engineering. Made soley from Molibdonide, the same material we use for our rockets, our buildings have no seams, a bit like that spacehip out of Flight of the Navigator, but a lot less annoying.
---
We've been to all of these places: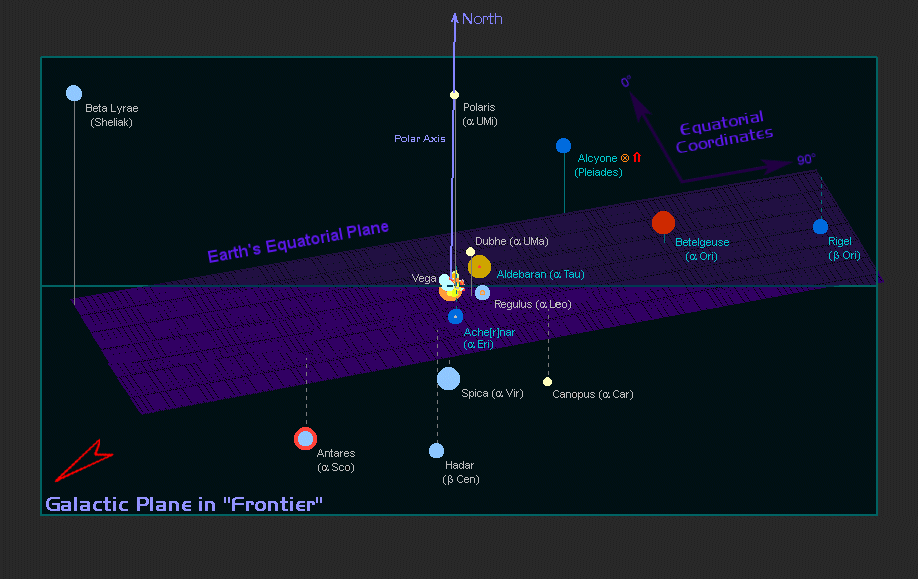 Our next launch is going to be from Braham Boulevard School but unfortunately due to the current Zombie threat will be postponed until further notice.