Glynn Bank
From The Urban Dead Wiki
Jump to navigation
Jump to search
Glynn Bank
Pegton [86, 56]
Basic Info:
Banks are Dark buildings.
Among the internal descriptions found in Banks:

"The vault lies open, its contents either looted or transferred."
Banks can be barricaded normally.
Glynn Bank
Description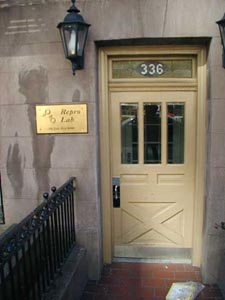 The Glynn Bank was one of the first walk-in sperm banks in Malton, and was well-served by the male student population of Pegton. It remains popular among murderers and refugees, who share the usually dark interior and somehow keep themselves occupied during the long, lonely nights.
History
Opened in 1969, the Glynn was a source of pleasure and funds for many male students in Pegton during the troubled times of the Pegton Wall. Unusually, it had a licence to accept donations from both sides of the Wall, although the donors were kept strictly segregated and were even given different facilities (glossy gentleman's magazines and later, high-quality videos for sou'westeners, but only mildly titillating black-and-white linographs for nor'easterners). After 1991 the facility was integrated.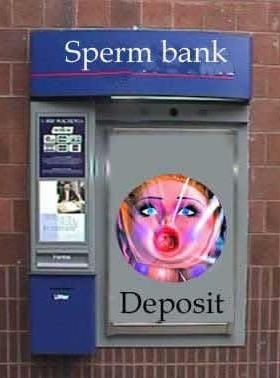 In 2001, the Bank opened its first ATM, offering a 24/7 deposit-and-withdraw service, which raised custom to record high levels. Shortly afterwards, the Bank was affected by a flood of its basement, which required assistance from the local fire stations.
Barricade Policy
Current Status
For Future Help, recording a date to the building status is recommended.
14 February, 2008: You are inside Glynn Bank. The vault lies open, its contents either looted or transferred. The building has been extremely heavily barricaded. Somebody has spraypainted Join to GDN http://tinyurl.com/25tewr onto a wall. --Friscokid 00:08, 15 February 2008 (UTC)
24 July, 2007: doors wide open, i out it to light barricaded, expect to turn up with Zeds all around. --Bono Landy 15:41, 24 July 2007 (BST)
10 July, 2007: EHB, with genny and radio but no fuel. --Bono Landy 17:12, 10 July 2007 (BST)
08 July, 2007 SAFE. --Bono Landy 14:55, 8 July 2007 (BST)
---